During his recent interview with Tobias, David Horn, Adjunct Professor of Applied Value Investing at Columbia Business School, discussed Should Michael Burry Have Been Fired?. Here's an excerpt from the interview:
David: But it doesn't mean it's not frustrating. It also comes back to time horizon, it comes back to that institutional mandate, that comes back to monthly returns, that comes back to perceptions of volatility or perceptions of being what box are you in and the ability– and this was a good example from The Big Short, where Burry's like oh my God, instead of looking at opportunities down here in micro-cap value– maybe he's doing that again, there's this massive opportunity over here. And he gets dragged through the mud and fired.
But I could argue that they were right to fire him because he didn't fill his mandate. I think that's another thing about this job is that you fill a box. You are a deep value guy. You become a growth guy, maybe people want to be that, but someone probably hired you because they're looking at this where's my best deep value guy and where's my short guy? And so, I think as a portfolio manager, it does help.
This is why I say– so going back to teaching, which I haven't really touched on very much, but I want my students to understand, "Oh, if I have this great idea, and the boss won't buy it." Well, are you looking through things through your boss's lens, and who he or she answers to, and what those LPs expect from the boss? If they step out of their box and lose money, how that might look particularly bad? Oh, you bought puts on Tesla? Since when are we put buyers? I didn't think we ever did that before. There's a business behind this, and it's not just picking stocks. It's not just whatever duration you want.
You can find out more about Tobias' podcast here – The Acquirers Podcast. You can also listen to the podcast on your favorite podcast platforms here:


 Apple Podcasts


 Breaker


 PodBean


 Overcast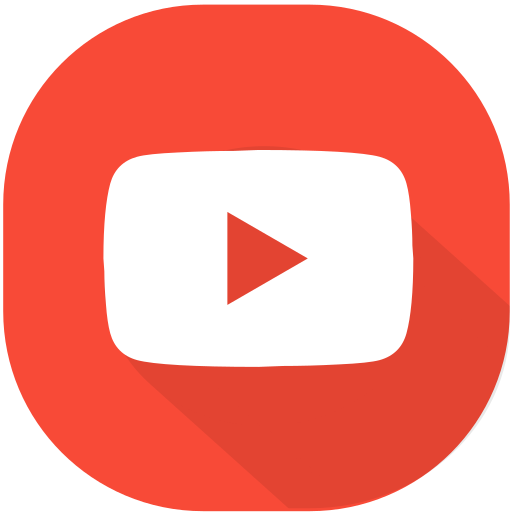 Youtube


 Pocket Casts


 RadioPublic


 Anchor


 Spotify


 Stitcher


 Google Podcasts
For all the latest news and podcasts, join our free newsletter here.
Don't forget to check out our FREE Large Cap 1000 – Stock Screener, here at The Acquirer's Multiple: