During their recent episode of the VALUE: After Hours Podcast, Taylor, Brewster, and Carlisle discussed Puggy Pearson's Portfolio. Here's an excerpt from the episode:
Jake: All right, let's do it. So, hat tip to my boy, Mike McCoy for, I think originally introducing me to Puggy Pearson. Here's this guy born 1929, I think, Northern Tennessee, Hardscrabble. Nine siblings, dirt poor, gets a fifth-grade education, joins the Navy at 17, comes back, and eventually turns into one of the most successful gamblers ever. His first big win in 1971, he won the World Series of Poker, the seven-card stud event. 1973, he wins three World Series of Poker bracelets, including the main event, the Texas Hold'em, no limit. Also, not just a one-trick pony though. Top 10 pool player in the world, and also apparently took like $7,000 off a golf pro on the course gambling. He's the original– I don't know if you guys ever watched any of those shows about the guys who are like high-limit gamblers and–
Tobias: The prop betting.
Jake: Yeah. They're actually probably more like degenerate gamblers. They bet on every single thing. You just hang out with their friends and be like, "I bet you $10,000 the next car that drives by is red." "No way. All right, I'll take it." It's all day for them, money just flowing back and forth. But this guy, he painted on the side of his RV, it said, "I'll play any man from any land, any game he can name for any amount I can count, provided I like it." He's just going to take action if he thinks he is– I have three quotes for you from him. And we can sort of like work through these and think about what the implications are for us who pretend like we're doing something more important than gambling. "Ain't only three things to gambling, knowing the 60-40 end of a proposition, money management, and knowing yourself."
Tobias: There you go.
Jake: So, in that, we have, bet when the odds are in your favor. We have position sizing, maybe a Kelly formula. And we have investor psychology and Graham's observation about being our own worst enemy. All in one sentence from a guy who got a fifth-grade education.
Tobias: Universal laws of gambling, speculating, and investing.
Jake: I think that's fair, right?
Tobias: And that sounds right to me. That's what you're trying to do as an investor.
Jake: Yeah, when you got the 60-40.
Tobias: You want to get the right odds on a position that you're putting on. What's the next one?
Jake: Money management.
Tobias: Yes. So, position sizing.
Jake: And then, knowing yourself.
Tobias: Yeah. That's the hardest part.
You can find out more about the VALUE: After Hours Podcast here – VALUE: After Hours Podcast. You can also listen to the podcast on your favorite podcast platforms here:

 Apple Podcasts

 Breaker

 PodBean

 Overcast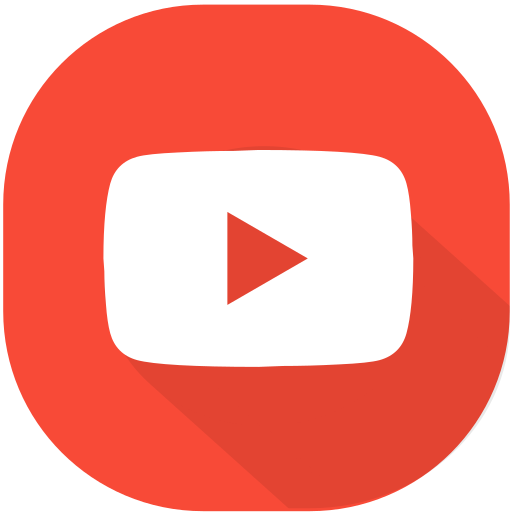 Youtube

 Pocket Casts

 RadioPublic

 Anchor

 Spotify

 Stitcher

 Google Podcasts
For all the latest news and podcasts, join our free newsletter here.
Don't forget to check out our FREE Large Cap 1000 – Stock Screener, here at The Acquirer's Multiple: