During their recent episode of the VALUE: After Hours Podcast, Taylor, Brewster, and Carlisle discussed Credit To Michael Burry. Here's an excerpt from the episode:
Tobias: I think that Burry doesn't get enough credit for his recent– Like, I think that's what Burry was doing when he's bought calls on all the FAANG names but then again–
Bill: Yeah.
Tobias: I was just sort of half shitting on Masa before. Now. I'm saying credit to Burry for doing exactly the same thing, so sorry about that. Masa, yeah, good job. But Burry like–
Bill: I think when Burry did it is quite a bit different if my perception is correct from when Masa did it, but I don't know, maybe not. Masa might be running some big Momo game and that might make sense.
Tobias: I read those calls on those FAANG names as him hedging the right tail which Jake and I've discussed it, that might have been Jake's idea that I stole, but that's his right tail hedge.
Bill: Yeah, it's smart.
Jake: Well, the economics are different of a lot of these businesses. The returns to scale, with a zero marginal cost product, digital, most of these. It is a different game. I'm not sure if you priced the right odds for that game necessarily on any given day in the market, but it is a different game. And I think that it was easy to miss that, and I missed it for a long time, probably till it was too late to do anything about it.
Tobias: My question is if Burry's not running public money, he's just running his own money. I think is– he running a fund these days or a partnership?
Bill: I think he does whatever he wants.
[crosstalk]
Tobias: But he's got–
Jake: I think it's his money.
Tobias: Do you have to file if you're just running your own money?
Jake: I think if you're an entity, yeah. I don't know, I'm not sure.
Tobias: It seems odd. Anyway, we do know that he's filing anyways, 13Fs throughout. If you're just an individual, why would you get the right tail hedging? Why do you need the right tail hedge, why would you care?
Bill: Oh, I don't know there's an opportunity cost to the world getting wealthier than you, in real wealth terms.
Tobias: He's worth a couple hundred million, isn't he?
Bill: Well, maybe he wants a couple hundred more, dude.
Tobias: I guess. Fair enough. It's not like he's–
You can find out more about the VALUE: After Hours Podcast here – VALUE: After Hours Podcast. You can also listen to the podcast on your favorite podcast platforms here:

 Apple Podcasts

 Breaker

 PodBean

 Overcast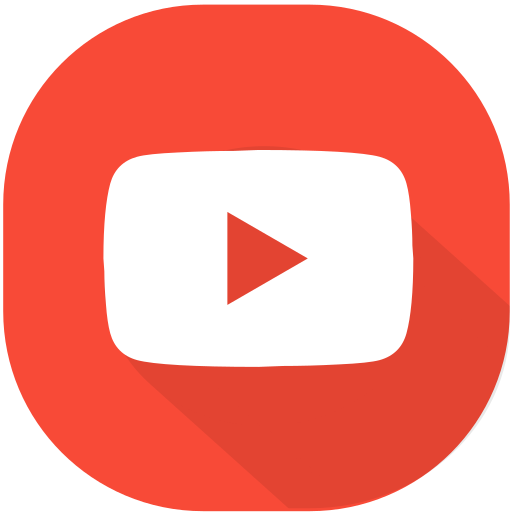 Youtube

 Pocket Casts

 RadioPublic

 Anchor

 Spotify

 Stitcher

 Google Podcasts
For all the latest news and podcasts, join our free newsletter here.
Don't forget to check out our FREE Large Cap 1000 – Stock Screener, here at The Acquirer's Multiple: