During his recent interview with Tobias, Nicholas Pardini, Managing Partner at Davos Investment Group discussed The Era Of Hard Choices. Here's an excerpt from the interview:
Nicholas Pardini:
Okay. There are two main parts to what we do at Davos. The first is the platinum research business, which is an institutional research platform where I help a lot of larger funds figure out the inconsistencies between what certain asset prices are mispriced, versus the fundamental macro narratives and/or volatilities implied. I'm very good at finding the unquantifiable risks in the marketplace that are mispriced by conventional Black-Scholes models, or by just the standard narratives. My background prior to this is, I've worked as the head analyst at a large options hedge fund, and people are good at, just on a hard quant basis, figuring out what the fair relative volatility of something is. But if the risk cannot be easily quantified, for example, if there's something that would cause a jobs report to be more than one standard deviation away plus or minus, bull markets don't capture that very well.
Nicholas Pardini:
I think, in a lot of the probabilities of things that are not easily quantifiable, and coronavirus is actually a perfect example of this, get mispriced, and that's where the opportunity is. I mean, the reason I started my firm when I did at end of 2017, is because I think we're entering from a macro perspective, what I call the era of hard choices, where basically the combination of extended levels of debt and income's no longer rising or actually falling, the level to service it, and the inability to lower interest rates to cover those costs, is causing, not just businesses, but individuals and governments to finally make the hard choices that you could have easily papered over through refinancing. And that's why you're going to see more binary outcomes and higher realized volatility, whether the VIX confirms it or not.
You can find out more about Tobias' podcast here – The Acquirers Podcast. You can also listen to the podcast on your favorite podcast platforms here:


 Apple Podcasts


 Breaker


 PodBean


 Overcast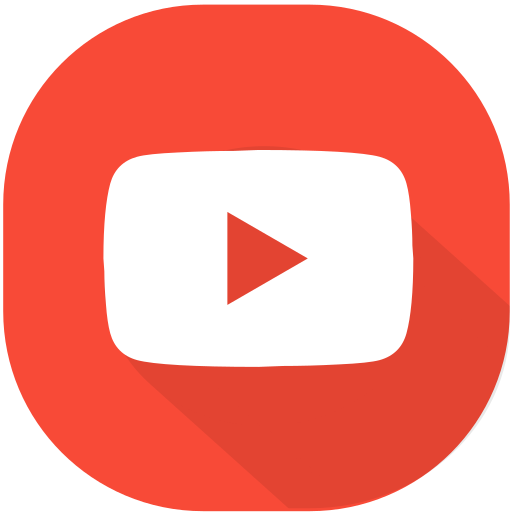 Youtube


 Pocket Casts


 RadioPublic


 Anchor


 Spotify


 Stitcher


 Google Podcasts
For all the latest news and podcasts, join our free newsletter here.
Don't forget to check out our FREE Large Cap 1000 – Stock Screener, here at The Acquirer's Multiple: