During his recent interview with Tobias, Andrew Wilkinson, co-founder of Tiny, discusses the origin of Dribbble. Here's an excerpt from the interview:
Tobias Carlisle:
Dribbble is a really interesting business. I've poked around on the site before. Can you just go into what is that business exactly? Is it advertising or it's a platform? How does it work exactly?
Andrew Wilkinson:
Dribbble it's actually such a cool story. When I was first starting as a designer, I was a huge fan of this guy named Dan Cederholm, and I read every single book. He was this famous designer, written all these books about web design. I followed him religiously, and he started this website called Dribbble. The idea was he wanted a place to share what he was working on with other designers. Being a designer is a lonely job. You're often sitting with headphones on, doing Photoshop for eight hours a day. People are all over the world, and often you're not near any other designers. Just like Twitter, you create an account on Dribbble and you can post what are called shots. Shots are just like, hey, check out this logo I'm working on.
Andrew Wilkinson:
People can comment on it. People can remix it. They can say, "I'm going to do a takeoff on this." Or they can sell merchandise around it. They could sell a t-shirt or sell a digital good for a font or something. It started out really just as a way for designers to get feedback from other designers. The business just grew like crazy. He started out with a developer named Rich Thornett, Sorry, let me just have some water here. He started it with a developer, and they started building more and more features. It turned into this global community where every single day in 10 different countries, designers were meeting up in person. They were hosting conferences and real world events. They were sharing all their work. They were finding jobs.
Andrew Wilkinson:
The largest design job board on the internet is on Dribbble. They were finding clients. They were giving each other feedback, just endless numbers of things. The business is really multifaceted. It's like LinkedIn for designers. If you're in business, you have a LinkedIn account. If you're in design, you have a Dribbble account. It makes money through selling pro accounts. If you're a pro designer, you want your profile to look a bit better. You want clients to be able to message you. You want to be able to search the platform better. You'd pay for a pro account. If you post a job, you'd pay 300 bucks or whatever it is to post a job listing. We let recruiters pay money to search the platform better, give them more powerful tools. We do recruiting.
Andrew Wilkinson:
If Adobe wanted to hire a designer, 10, 20 designers, they'd come to us, and we do a white glove service. The neat thing about it is, you've got this massive engaged community and as long as you keep them happy and don't mess with them too much, there's almost infinite numbers of businesses you can build for them. They have really interesting problems that they need solved that are very valuable to them. Where for a designer to be able to say, look, you're shy and introverted and quiet, what if we just made it really easy for you to get clients? By promoting yourself on Dribbble, and we made it easy for the clients to reach out to you. That's really powerful and enables a lot of relationships. We're doing something really, really good in the world, in a really cool, creative community. We've been able to build all these neat business lines around it.
You can find out more about Tobias' podcast here – The Acquirers Podcast. You can also listen to the podcast on your favorite podcast platforms here:


 Apple Podcasts


 Breaker


 PodBean


 Overcast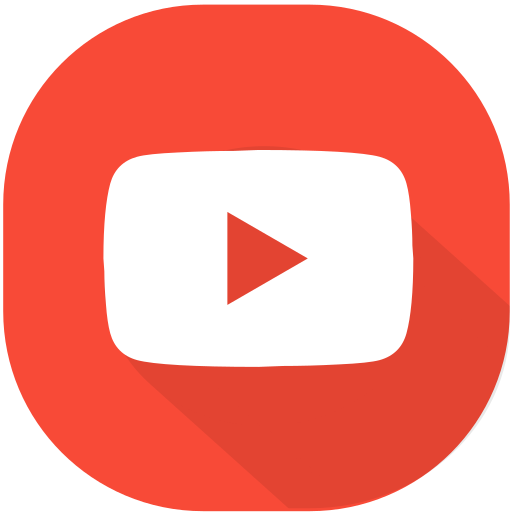 Youtube


 Pocket Casts


 RadioPublic


 Anchor


 Spotify


 Stitcher


 Google Podcasts
For all the latest news and podcasts, join our free newsletter here.
Don't forget to check out our FREE Large Cap 1000 – Stock Screener, here at The Acquirer's Multiple: