During his recent interview with Tobias, Jon Boyar, JD/President of Boyar Research, discussed why spin-offs have significantly under-performed over the last decade saying:
Jon Boyar: Spin outs you know… people have always thought were winning strategies but over the last decade they've significantly underperformed. And then we picked four names that we thought were interesting that fit the theme. And then our last part what we're probably best known for is every December, it's our Christmas gift to our clients. We come out with something called the Forgotten 40 and it's our 40 best ideas for the year ahead where we do one page snapshots on names we profiled, names we know and why we think they're going to outperform in the year ahead.
Tobias: The spin-outs is an interesting phenomenon. Everybody's read the Greenblatt yellow book where he talks about spins and typically everybody before that book, I guess you'd want to go with a more popular stock, but I think that Greenblatt said you want to look at the one that is the… You've got to follow the incentives. Look at the spin, the one that's sort of likely to be the baby thrown out with the bath water. But then that's been a very tough strategy for a decade I guess. Is that because everybody read the book and they followed his advice or what happened?
Jon Boyar: Yeah, we came up with a couple of ideas and I actually wrote an article that appeared in Forbes on it. One of the things is activist investing has… They've forced companies to spin out divisions that probably shouldn't have been spent spun out. And so you're getting a much weaker prop of spin-outs these days. So that's one reason also more money going to passive investing. Active managers have less money to invest in these more one off situations. So there are a lot of different reasons why this occurred, but we don't want to be backwards looking. You want to be forward looking and one of the things that you mentioned was incentives. To us incentives matter.
Jon Boyar: And in the report we discuss ways to look for winning spin-outs and one of the things that is consistent is look for where the like an IAC for example, where they kept match. Where they kept 85% they're going to be spinning out, I think the remaining 15% later on. And they did an Angie's list same thing. So you want to look for incentives, you want to look where management is going. If a whole bunch of the team is going to the spun off entity, maybe they think that prospects are better going forward. So you have to really look, follow the money.
You can find out more about Tobias' podcast here – The Acquirers Podcast. You can also listen to the podcast on your favorite podcast platforms here:


 Apple Podcasts


 Breaker


 PodBean


 Overcast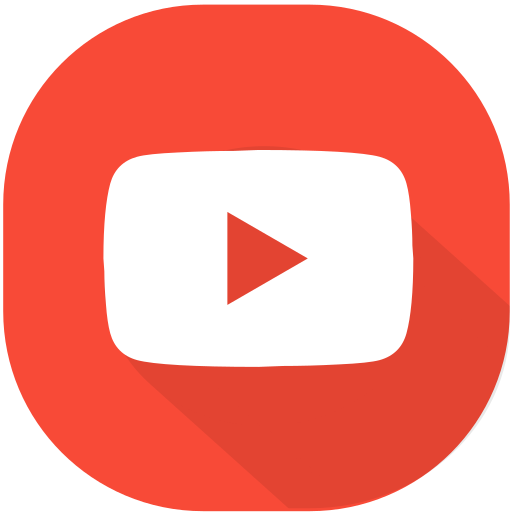 Youtube


 Pocket Casts


 RadioPublic


 Anchor


 Spotify


 Stitcher


 Google Podcasts
For all the latest news and podcasts, join our free newsletter here.
Don't forget to check out our FREE Large Cap 1000 – Stock Screener, here at The Acquirer's Multiple: