During their recent interview with Tobias, Sean Stannard-Stockton and Todd Wenning of Ensemble Capital discuss the three things that investors should target in a potential investment. Here's an excerpt from the interview:
Tobias Carlisle: What would you say is your ideal target?
Sean Stannard-Stockton: Todd, why don't you take a crack at that one?
Todd Wenning: Yeah, I think for us, it's really three things have to be there. Has to be a moat, has to be good management. And we have to understand the business. We have to be able to forecast the business. Our evaluations are driven on this kind of cash flow, and distributable cash flow. And a big driver of that is terminal value. And so if we can't get a good understanding of what the terminal value of the business might be, where margins might be, where ROICs might be, we're just going to throw our hands up and say it just is too hard. Right?
That's either we lack a certain domain expertise or there's a lot of inaccessible information that we can't grasp. So we like to find businesses that one of us or all of us understand, intuitively. You can forecast and can work through the financials and understand how the financials work together. A lot of times one of those pieces won't be there. And we'll just have to pass on it.
Todd Wenning: We recently did the investing diagram on our website (Figure 1). And the combination of those three things is what we're looking for moat, management and forecastability. And a lot of times one of those things is missing. And that's just unfortunate, but we're a highly concentrated fund, we have to be selective. And that's where we draw the line.
,Figure 1. (Source: Ensemble Capital)
Tobias Carlisle: So that's the Venn diagram, which I'll put a link to that in the show notes. Do you want to just tell us a little bit about the Venn diagram?
Sean Stannard-Stockton: Yeah, sure. So I had done this for my personal philosophy before I joined Ensemble. And when I joined I said, this was a really instructive process for me. And we just, we've been kind of working with each other, trying to understand the process and kind of develop our process. And we're kind of building off of already great process, just trying to get a really good definition of what we really believe in.
So the Venn diagram was a nice way for us to illustrate that and kind of go back to it put on our desks put on our screens, just to say, are we doing this with every business that we're looking at? Is there something that we're not staying true to? Are we getting too excited about the narrative and not looking at the substance and so on? So it's just a good way to keep us grounded and focus on what we do.
You can find out more about Tobias' podcast here – The Acquirers Podcast. You can also listen to the podcast on your favorite podcast platforms here:


 Apple Podcasts


 Breaker


 PodBean


 Overcast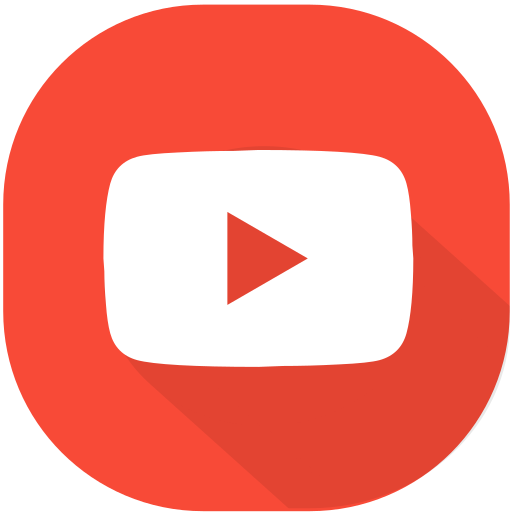 Youtube


 Pocket Casts


 RadioPublic


 Anchor


 Spotify


 Stitcher


 Google Podcasts
For all the latest news and podcasts, join our free newsletter here.
Don't forget to check out our FREE Large Cap 1000 – Stock Screener, here at The Acquirer's Multiple: