During her recent interview with Tobias, Rashmi Kwatra, founder and CIO of Sixteenth Street Capital, discusses how investors can calculate compounding trajectory in Asian companies, based on the disruption created in developed markets. Here's an excerpt from the interview:
Tobias Carlisle: You say that you're looking for sectors that can disrupt. How do you characterize disruption, and what does that mean?
Rashmi Kwatra: It doesn't have to be sectors that can disrupt, but definitely the teams and the companies that are doing the right things to continue to disrupt what was normal practice before that didn't work before. So it could be the sectors that we're primarily invested in are traditional consumer companies and financial services company, where today we see low adoption rates in financial services companies, and for consumers we're seeing household incomes continue to grow as the economies grow. So both these sectors will benefit along with the more digital economy, so e-commerce companies, fintech companies.
Rashmi Kwatra: So in terms of disruptors, we're looking for the financial services company that is using mobile payments to address a segment of the population that historically could not be addressed before. We're looking for the consumer company that is using e-commerce or the leader in e-commerce or classifieds businesses to reach, again, segments of the population that just five or 10 years ago could not be reached.
Rashmi Kwatra: Disruption also means management teams in the private sector that are disrupting the way the government used to do business, so the public sector. So we're really looking for people who are thought leaders and using whatever technology is available today to increase their target audience.
Tobias Carlisle: When you're going through your investment process you talk about finding the compounding trajectory of the business. How do you go about figuring that out?
Rashmi Kwatra: It comes from many avenues. One method is we've studied business models that have withstood time in more developed markets. So we've seen how retail businesses, for example, have been disrupted in most developed markets, but some formats have withstood even e-commerce, and why is that? And could the same dynamics play out in Asia where we were at a much earlier stage of growth, and therefore maybe have many more years of compounding?
Rashmi Kwatra: We might look at how similar Internet businesses have done in China or in the developed markets. And again, we have the luxury because these economies are 10 or 20 years back. So with some assumptions, we can triangulate as to what business models maybe will work in these markets as well.
Rashmi Kwatra: And then alongside that, really identifying where are the pockets. So adoption rates in banking are low. If you are using technology… and understanding that, well, people don't have bank accounts or insurance, they do have cell phones. So which companies are using technology and cell phones to increase their reach. What is the trajectory look like from where they are today, and even the market growth that they can expect because of lower penetration or adoption rates?
You can find out more about Tobias' podcast here – The Acquirers Podcast. You can also listen to the podcast on your favorite podcast platforms here:


 Apple Podcasts


 Breaker


 PodBean


 Overcast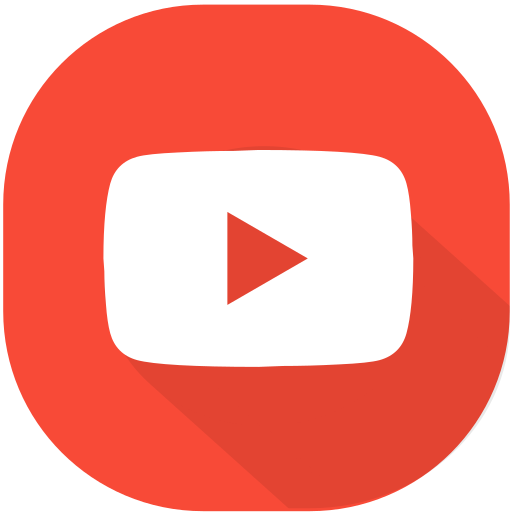 Youtube


 Pocket Casts


 RadioPublic


 Anchor


 Spotify


 Stitcher


 Google Podcasts
For all the latest news and podcasts, join our free newsletter here.
Don't forget to check out our FREE Large Cap 1000 – Stock Screener, here at The Acquirer's Multiple: