During his recent interview with Tobias legendary Australian fund manager Peter Simpson-Morgan, who ran Perpetual, discusses his approach to activism and the importance of protected shareholders from stupid management decisions saying:
Peter Simpson-Morgan: It was entrepreneurial sort of start. And as we grew, I…again, not trying to be arrogant with it, one of the things that we learnt when we were managing large and larger amounts of money, you can't always move, particularly in somewhat illiquid stocks, the money around. We have this time when I'm more and more aggressive in trying to direct companies, in terms of their thought process, and took companies on at AGMs, where we thought they were doing stupid things, and became quite public about it, but only for the reason it was being used as a tool to try and protect our position and… I can still remember it, we took AMP on an AGM, after they had listed, they, you know…a lot of Australian companies have done, they were overspending the free cashflow and making stupid acquisitions overseas.
Peter Simpson-Morgan: We were one of the first companies that went to a AGM, and voted against a remuneration plan. We're quite vocal as to why, and lead to change in terms of that executive team. And I was one of the ones that lead that process, but it then encouraged others within Perpetual to do the same sort of thing. And I remember Matt and John both, and we all came together and went down that path to try and protect ourselves, in terms of our position, as we grew.
Peter Simpson-Morgan: From that, as I said, for no other reason, we always knew that we were managing other people's money. And we were trying to perform for those. It wasn't our money that we were managing, it was other people's, and we had to protect it.
Tobias Carlisle: So, that's maybe an early form of activism in Australia. Was anybody else doing anything like that? Are you guys introduced that?
Peter Simpson-Morgan: Well, we didn't introduce it for the sake of introducing it…I hope it doesn't sound reckless, but we were trying to learn…we were learning as we went along, Toby. I mean…I should also say, I think one of the things that gets me is you're not going to get every call right. And if you're getting 7 out of 10 calls right, you're doing a fantastic job.
Peter Simpson-Morgan: And the 3 that you're not getting right, you've got to try…imagine more and more money, you've got to try and work out a way of trying to save that position, or making it up elsewhere. And a lot of times, these companies weren't bad. They weren't bad companies, they were solid companies, but they were being badly led.
Peter Simpson-Morgan: And as I said, this is in the 1990s, yes, we were probably at the forefront of that. But it wasn't for the sake of trying to be an activist, it was what we were trying to do to do the job that we were doing for other people.
The Acquirers Podcast
You can find out more about Tobias' podcast here – The Acquirers Podcast. You can also listen to the podcast on your favorite podcast platforms here:


 Apple Podcasts


 Breaker


 PodBean


 Overcast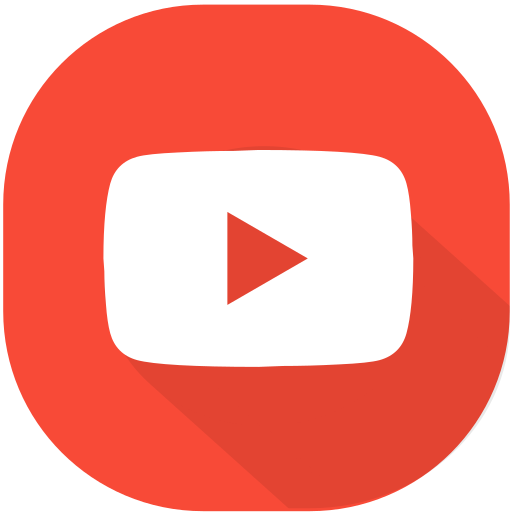 Youtube


 Pocket Casts


 RadioPublic


 Anchor


 Spotify


 Stitcher


 Google Podcasts
For all the latest news and podcasts, join our free newsletter here.
Don't forget to check out our FREE Large Cap 1000 – Stock Screener, here at The Acquirer's Multiple: