During his recent interview with Tobias, Bill Brewster who runs Sullimar Capital Group says, investors can learn a lot from Warren Buffett's pivot on airlines as an investment. Here's an excerpt from the interview:
Tobias Carlisle: That's where I spend my time. Let's talk about airlines a little bit, because you follow Berkshire very closely. You're following the foray into airlines, but you got an interesting view on what ultimately happens there?
Bill Brewster: Yeah, well, I think and I have to credit Phil Ordway for the original idea. He sort of said to me, "If you're interested, there's a book called Glory Lost And Found that the guy I think, Seth Kaplan, is his name. the guy's an airline weekly road. That is just a phenomenal summary. It's not an easy read, but it's a phenomenal summary of what happened over the last decade, well, 2000 to 2012.
Bill Brewster: Look, I think, bottom line is, it's easy to look at it as a consolidation play. It's a lot of different factors, but the healthier industry has either resulted or other factors have resulted in them capturing a lot of unit economics of the credit cards. They're basically credit card companies with wings. As long as they don't get too stupid and ruin what they have, I think that their future is a lot brighter than their past.
Bill Brewster: I think it's very funny that everybody talks about them as the consolidation problem in America. I mean, their returns on assets are nothing to gawk at. On top of that, if you want to see what happens when they're not consolidated, get the taxpayer bailout ready because the … I mean, I don't know what it was, but 2000 to 2012 or '14, or whenever that last merger happened, it's atrocious what that industry does to assets.
Bill Brewster: Today, in Europe, I mean, it's just bankruptcy after bankruptcy. The thing I love about it is I try especially being a Twitter user as I am. I try to make sure that I don't get addicted to the things that I'm hammering into my head. To watch Buffett pivot on that, it's such inspiring for lack of a better term. I don't want to be a fanboy, but his ability to flip his mind and say, "You what? I don't care how many times I stood up." I said, "This is the worst industry ever." Or, that I said, I have an 800 number that I dial whenever I want to buy one and he goes out and buys all of them.
Bill Brewster: The other thing that I think is sort of interesting is people have said to me, "Well, it doesn't take a genius to bet on everything in the industry. You could just own an ETF or whatever." Actually, historically had no aversion to making industry bets back when Clinton Care was being debated.
Bill Brewster: I mean, he said one of his biggest mistakes was not buying a basket of Pharma companies. I think the basket approach is something that I've learned a little bit from studying that move of his.
Tobias Carlisle: Before he invested in airlines, they all became incredibly cheap, though. My screen was full of them for a period, and I was at the New York Society of Security Analysts giving a presentation that when somebody asked about that, and I think six or seven out of 30 positions in my large cap screen were airlines at the time. They said, "Would you do it given that you know the buffet is so anti?" And I said, "Well, I have to because-"
Bill Brewster: That's who I am.
The Acquirers Podcast
You can find out more about Tobias' podcast here – The Acquirers Podcast. You can also listen to the podcast on your favorite podcast platforms here:


 Apple Podcasts


 Breaker


 PodBean


 Overcast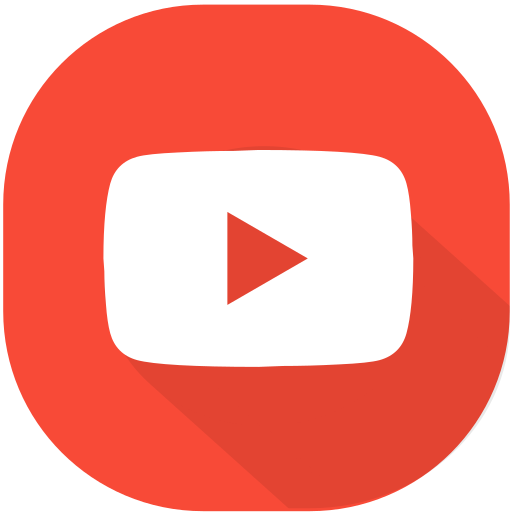 Youtube


 Pocket Casts


 RadioPublic


 Anchor


 Spotify


 Stitcher


 Google Podcasts
For all the latest news and podcasts, join our free newsletter here.
Don't forget to check out our FREE Large Cap 1000 – Stock Screener, here at The Acquirer's Multiple: