During his recent interview with Tobias, Peter Rabover, who is the Portfolio Manager at Artko Capital LP, discusses how investor biases can cause you to miss some of the best opportunities. Here's an excerpt from the interview:
Tobias Carlisle: So let's talk a little bit about how you identify opportunities. What's your screening process or the funnel that you have to get from like identifying something through to actually putting it in a portfolio?
Peter Rabover: Yeah. It's an interesting one 'cause I try to, the more experience you have, the more biases you have. And so I think every time I look at something, I try to come in with a good mix of yes, my experience says this is something good or, but also be open minded that I might be dismissing something that could be really, really good.
I was telling somebody the story of, even as a younger investor, I've pitched a couple of really good things. I pitched Marvel to my boss when I was 25 in 2005 at like $800 million because I think, like Thor came out and, no sorry, not Thor, Ironman came out and a whole came out and this company had this entire library of characters and I was just like, man, we should buy this.
Peter Rabover: Ryan, my boss was great. Like he didn't get it, He wasn't in that particular space and obviously Disney bought it for like $4 billion six months later. Right. And so I want to be mindful of letting go of certain things like, right. They like to have really steady earnings and cash flows and I like that too, but I saw that opportunity and that's the rest they didn't want to take as for the lumpiness of the revenues, et cetera. And that was their bias. So I'm trying to figure out what my biases are.
The Acquirers Podcast
You can find out more about Tobias' podcast here – The Acquirers Podcast. You can also listen to the podcast on your favorite podcast platforms here:


 Apple Podcasts


 Breaker


 PodBean


 Overcast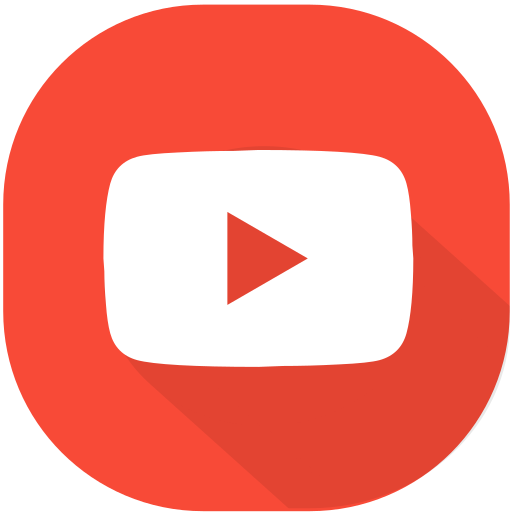 Youtube


 Pocket Casts


 RadioPublic


 Anchor


 Spotify


 Stitcher


 Google Podcasts
For all the latest news and podcasts, join our free newsletter here.
Don't forget to check out our FREE Large Cap 1000 – Stock Screener, here at The Acquirer's Multiple: