During his recent interview with Tobias, Mark Jones of Pragmatic Capital discusses how investors can use put and call options to hedge their stock positions prior to an earnings call, saying:
Mark Jones: Right, so when I'm looking at these derivatives, I'm using them primarily for two reasons. One is to accelerate the returns if there's some material price movement within a certain period of time. A small period of time like an owners call, but also as insurance. I'm either using it to ensure the downside if the call goes against me or the call goes great but the stock still responds poorly. I want a cushion for that but also to lock in gains. Insurance from losses and insurance to lock in gains ahead of some material price movement for a really nominal price if you will.
They're more short-term in nature and typically, I'm looking at, it's all based on expectations so I have models and things like that where I model okay, under these scenarios if the price moves this much, here are all of the option chains. How much are they going to move based on this assumption in a price movement.
I'm really familiar with the Greeks and things like that so I typically on average, I'm going to get something that's about 5 to 10% out of the money both ways so that I can have that momentum on both sides depending on what happens. Then after the call, once kind of like that wave hits and things fizzle out, you sell the positions and then you reevaluate.
I'm typically not in call options for the long-term. If I have an option that is kind of more longer term, it's going to be a put option as a form of insurance primarily to lock in gains that I have, and while I'm in the early stages of the fund that I'm launching, I'm likely going to have some puts there just as an additional margin of safety while the firm is starting to accumulating profits so we could start playing with the house's money.
The Acquirers Podcast
You can find out more about Tobias' podcast here – The Acquirers Podcast. You can also listen to the podcast on your favorite podcast platforms here:


 Apple Podcasts


 Breaker


 PodBean


 Overcast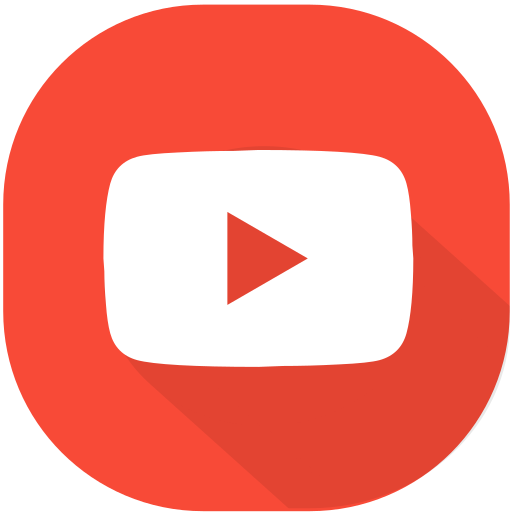 Youtube


 Pocket Casts


 RadioPublic


 Anchor


 Spotify


 Stitcher


 Google Podcasts
For all the latest news and podcasts, join our free newsletter here.
Don't forget to check out our FREE Large Cap 1000 – Stock Screener, here at The Acquirer's Multiple: