During their latest episode of the VALUE: After Hours Podcast, Morris, Taylor, and Carlisle discuss Dairy Queen – The Company That Keeps Giving To Berkshire. Here's an excerpt from the episode:
Jake: One of my friends ferreted this out who just finds the most random ass stuff. But he found international Dairy Queen's operating results from last year. I've never seen this before. It was in some random ass trade magazine. So, financials– this is actually for 2021, but I'm sure it looks similar for 2022. As you know, DQ does a franchising model where they charge only 4% of revenue, which is actually very low in the franchising world. But on book value of $106 million, their revenue was $224 million and operating income of $112 million. So, it's operating margins of 50%. Cash flow from operations is $113 million. So, it's almost direct– if it's operating income falls to cash flow, capex of $2 million, so almost nothing. Dividends back to Berkshire of $110 million.
Alex: Nice.
Jake: So, basically, this thing is just printing money and sending it to Omaha every single year. ROEs are through the roof over 100% plus every year. But this is just basically a royalty stream of cash that just flows from all the Dairy Queen's that goes right to Omaha. Just an amazing buy.
Alex: How in the world did he find that? [laughs]
Tobias: Is it an Omaha thing? I don't think– [crosstalk]
Jake: Was Dairy Queen an Omaha thing?
Tobias: Yeah.
Jake: No, I don't think so.
Tobias: I don't see many of them here.
Jake: They're out here.
Tobias: Yeah?
Jake: In California, if you mean here.
Tobias: Yeah.
Jake: Yeah.
Tobias: Sort of. I just don't see them. I don't know.
Jake: Yeah.
Tobias: I'm on the protein. [laughs]
Alex: No Blizzards.
Jake: Oh, man, they're so good though.
Alex: They are. Not too good for you, I don't think.
You can find out more about the VALUE: After Hours Podcast here – VALUE: After Hours Podcast. You can also listen to the podcast on your favorite podcast platforms here:

 Apple Podcasts

 Breaker

 PodBean

 Overcast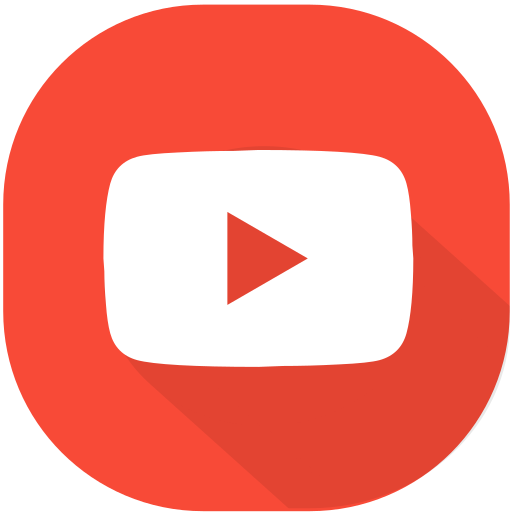 Youtube

 Pocket Casts

 RadioPublic

 Anchor

 Spotify

 Stitcher

 Google Podcasts
For all the latest news and podcasts, join our free newsletter here.
Don't forget to check out our FREE Large Cap 1000 – Stock Screener, here at The Acquirer's Multiple: