In their latest episode of the VALUE: After Hours Podcast, Brewster, Taylor, and Carlisle discuss Are We In The Eye Of A Hurricane?. Here's an excerpt from the episode:
Jake: Yeah, I think just to go back to some of the ship and analogies there or boating, it's not necessary, but it's possible that this little bounce that we've been in is a bit of an eye of the hurricane and that you might expect that there's some more storm after this. If that is true, then boy, shouldn't you probably be planning on fixing whatever mental leaks are in your ship right now before that starts. Have a game plan. Having a new ship every day is pretty good advice, and do it while it's a little bit sunny out right now before maybe you get the second half of something that is not as much fun to work on your boat in the middle of that storm.
Bill: Yeah. There's some probability that some of the runup and some of the stocks that sold off recently was justified. Maybe this is the chance to rebalance into some things that could make your portfolio actually a little more diversified. I know that is not something that is very sexy, and we all want to run one-stock portfolios that outperform like the GOAT would have when he was young.
Jake: Yeah, go hard on the pain.
Bill: That's right. I look at what Buffett has done with his life once he, I think, hit escape velocity. And I think I'm approximately 1/1000th as smart as him. If I can borrow some of his ideas and create a robust set of assets around me– I'm not sure how good my best idea is. So, diversification might actually be a good thing for me.
You can find out more about the VALUE: After Hours Podcast here – VALUE: After Hours Podcast. You can also listen to the podcast on your favorite podcast platforms here:

 Apple Podcasts

 Breaker

 PodBean

 Overcast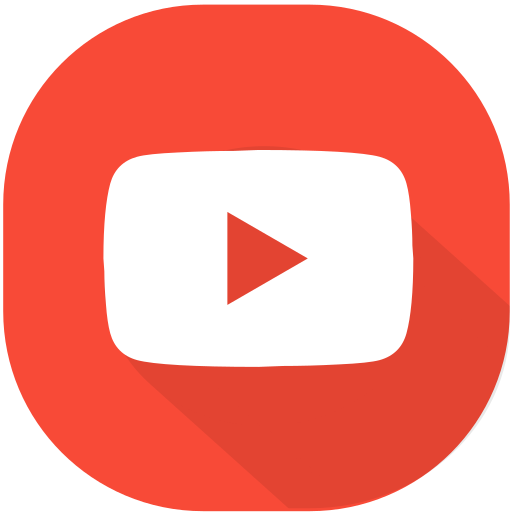 Youtube

 Pocket Casts

 RadioPublic

 Anchor

 Spotify

 Stitcher

 Google Podcasts
For all the latest news and podcasts, join our free newsletter here.
Don't forget to check out our FREE Large Cap 1000 – Stock Screener, here at The Acquirer's Multiple: