In their latest episode of the VALUE: After Hours Podcast, Taylor, Carlisle, and Travis discussed Recession Or Mean Reversion After 2 Year Sugar High. Here's an excerpt from the episode:
Tobias: That's important. I thought about that a little bit. Do you think that they have a point in the sense that we have had two years of funny comps high and now, we're going to have two years of just getting–? When Shopify announced all of its layoffs, that chart that they shared which showed, it's got a dotted line of internet adoption and that's got these two years where it spikes vertical, and then it captures– It looks like it's trending back to that dotted line. Do you think that that's true of what's happened economy wide that we got this run up? And then, now, we're just drifting back to the longer-term trend. And so, that's going to count as two quarters of negative growth in which case that's the technical definition of a recession rather, but they've got an argument that it's not legitimate. What do you think?
Tim: I think the real argument was the last two years sugar high legitimate.
Tobias: Yeah.
Tim: Because on a real basis and this leads into my topic a little bit. On a real basis, it's not even close. It is a recession for sure. Because wages, even though they are increasing and we have full employment, the inflation is far exceeding that. You're seeing it. When we get into the breakdown of some of the earnings reports, which I'll get into. I'll show you exactly where that is. But I think by all means we're in a recession whether or not they want to classify it as one. I also think that the growth we saw the last year and a half was really a sugar high, obviously, bolstered by stimulus. I wouldn't view that as legitimate growth.
Tobias: How do you feel, JT? Is it recession or is it just funny comps?
Jake: These are such complex systems that to try to draw them down into– [crosstalk]
Tobias: This is a podcast, sir. This is exactly what we do.
Jake: To distill it down into something so simple from something so complex, I feel like is a bit of a fool's errand.
Tobias: But after that– [crosstalk]
You can find out more about the VALUE: After Hours Podcast here – VALUE: After Hours Podcast. You can also listen to the podcast on your favorite podcast platforms here:

 Apple Podcasts

 Breaker

 PodBean

 Overcast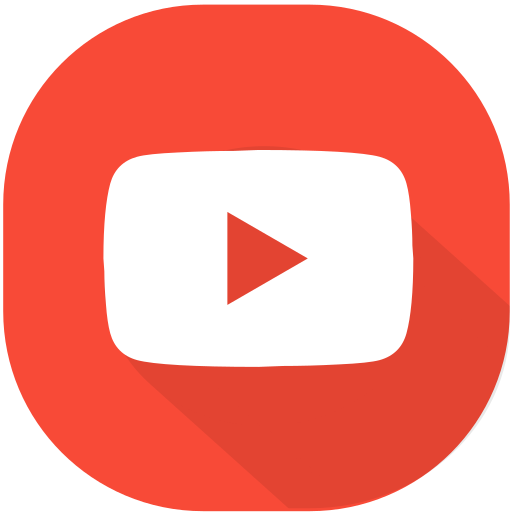 Youtube

 Pocket Casts

 RadioPublic

 Anchor

 Spotify

 Stitcher

 Google Podcasts
For all the latest news and podcasts, join our free newsletter here.
Don't forget to check out our FREE Large Cap 1000 – Stock Screener, here at The Acquirer's Multiple: