In their recent episode of the VALUE: After Hours Podcast, Brewster, Taylor, and Carlisle discussed How Much Does A Typical Bear Market Fall? Here's an excerpt from the episode:
Tobias: Yeah, I spent last week looking at– Bear markets are completely unpredictable, markets are completely unpredictable. I just was interested to see some statistics. This is what I'm going to be talking about a little bit today. I learned this morning that this is the second worst start to a year ever. The worst start to a year was 1932. It was down about 40%, I think by this point and we're down about 22%. And so, I went and pulled up my old chart of bear markets and looked at the number of every quite a few. This is the one that goes back to 1871. This is based on the Shiller data.
Jake: Shiller, I barely knew her. [chuckles] I'm sorry.
Tobias: I've forgot to count them up, but I think that are a dozen or something, maybe more than that 20% since 1871. The median drop is 38%, median time period is 24 months, so, two years. But the average is a bit longer than that. The average is skewed by two that are pre the 1932 crash that they were like 10-year plus bear markets.
Jake: Can't do that. That's impossible now, right?
Tobias: Oh, my God, I hope so.
Jake: [laughs] They probably didn't have as long a bull market either though then, did they?
Tobias: I'm not sure. It was a lot more volatile.
Jake: Yeah.
Tobias: Pre-Fed was more volatile. I think there were more and I would have said shallower, but that's not true. That seems like– I don't know. Like a 10-year bear market, there's probably a few cyclical bulls and bears inside that. This might be a secular, that might be secular bulls and bears.
Jake: Mm-hmm. So, what are you saying? Go long as you can right now or stay out? What's the play?
Tobias: Well, I don't know, I don't know.
Jake: [laughs]
Tobias: We're down 22%, median's 38%.
You can find out more about the VALUE: After Hours Podcast here – VALUE: After Hours Podcast. You can also listen to the podcast on your favorite podcast platforms here:

 Apple Podcasts

 Breaker

 PodBean

 Overcast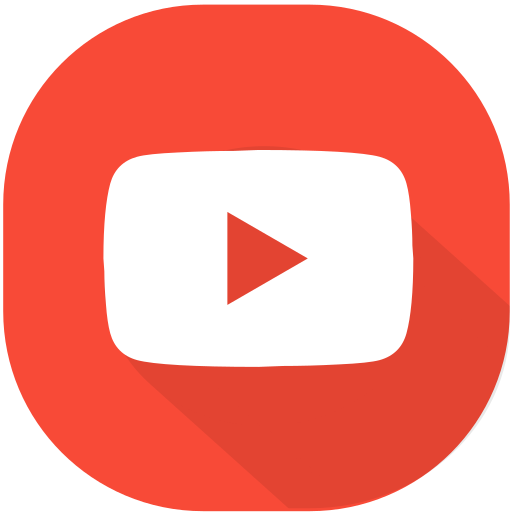 Youtube

 Pocket Casts

 RadioPublic

 Anchor

 Spotify

 Stitcher

 Google Podcasts
For all the latest news and podcasts, join our free newsletter here.
Don't forget to check out our FREE Large Cap 1000 – Stock Screener, here at The Acquirer's Multiple: