In their  latest episode of the VALUE: After Hours Podcast, Scanlon, Brewster, and Carlisle discuss Surging Wheat Prices & Fertilizer Shortages. Here's an excerpt from the episode:
Tobias: One of the people that I worked for was the Grain Board. Let's talk about wheat.
Bill: All right.
Tobias: What's going on?
Bill: I have no idea. My assumption on everything is there's a huge shortage of everything.
Kyla: Yeah. Russia and Ukraine produce a lot of wheat and that's just not there. There's a drought in China that really interrupted the planting season. There's just all these both natural and geopolitical events that are disrupting the agricultural flows. But wheat is, I think it's up a huge amount like 43% year to date, something just absurd. I was reading something, where there's this– I think he owns a bakery, and he's very worried about securing his wheat. Yeah, input– [crosstalk]
Bill: Everything is really fucked. That's the technical term. The contract size is 5,000 bushels. So, that's what we're quoting here.
Tobias: How much is a bushel? No one knows. It's just 5,000 bushels. [laughs]
Bill: No, it's a bushel, man.
Tobias: Yeah, it's a well-made unit.
Bill: From 2019 through 2020, it was below 600 bucks the entire time. I don't know what volume weighted, but it looks right around 550. Today, it's 11– Yeah, 1,120. So, double. It really started to ramp when Russia-Ukraine popped off. But it was higher. It was up at 775 before it went parabolic.
Tobias: It's hurt a few. It's hurt the consumers of grain rights. Domino's Pizza has been beaten up, because it's big grain consumer. I saw that some Domino's like head franchisee in one of the countries was worried about where he's going to get this grain. That might have been Australia or not entirely sure.
Bill: Yeah, it's bizarre. I did hear that anecdata that so far, the fast-food chains have been able to push through a lot of cost increases and it has not impacted velocity.
Tobias: I'm glad it's not going to impact the bottom line, I'd much rather that the end consumer pay for that. [laughs]
Bill: Well, that'll– [crosstalk]
Tobias: There's that inflation.
Bill: Well, this is what I was saying yesterday or last week, it's everything. Like Kyla said, it's all your inputs with oil, it's your food. I just don't know what that looks like because I've never seen that.
Tobias: It's coming apart at the seams. There's a lot of holes in the dike. There's a lot of leaks in this thing and wheat prices are just one of them. When you're chatting beforehand, Kyla, what's the fertilizer issue with wheat?
Kyla: If you think about wheat, corn, etc., all the agricultural products, I'm sure you all know this, but fertilizer is an input to that, and then natural gas is an input to fertilizer. So, you've had European consumers pull or– producers pull back on fertilizer, because natural gas has been so expensive. Then Russia is a huge producer of fertilizer, Belarus is a huge producer of fertilizer.
A lot of farmers are not getting their fertilizer. I think one guy, he grows corn, and he's not getting his fertilizer on time, and that's going to cut his yield in half. That's also concerning is that, things are already super high and that's it. I feel we're being super grouchy about all of this right now, but that's also worrying is that, the planting season isn't even showing up in the prices right now, and the lack of fertilizer to grow everything.
You can find out more about the VALUE: After Hours Podcast here – VALUE: After Hours Podcast. You can also listen to the podcast on your favorite podcast platforms here:

 Apple Podcasts

 Breaker

 PodBean

 Overcast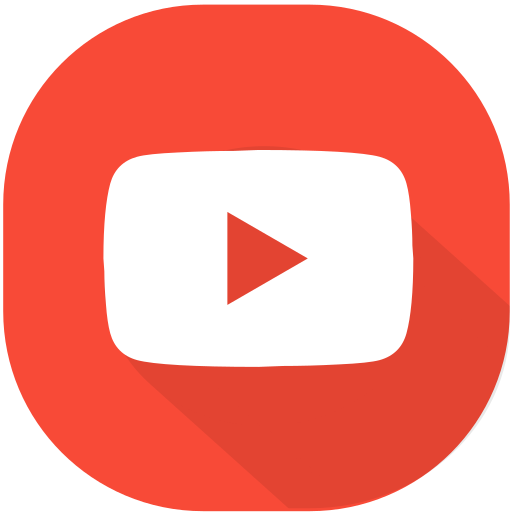 Youtube

 Pocket Casts

 RadioPublic

 Anchor

 Spotify

 Stitcher

 Google Podcasts
For all the latest news and podcasts, join our free newsletter here.
Don't forget to check out our FREE Large Cap 1000 – Stock Screener, here at The Acquirer's Multiple: