In their recent episode of the VALUE: After Hours Podcast, Jake Taylor, Bill Brewster, and Tobias Carlisle discussed Adopting Kaufman's Win-Win Approach To Investing. Here's an excerpt from the episode:
Bill: It's interesting that people talk about the dangers of talking publicly about a specific name. I think that one of the dangers of sort of being out there and being public for me last year, was I've always visualized reacting rationally in a crash, and I think I did a pretty good job of that last year. Then, I went through the stuff with Robinhood. Then, I made some moves in the back part of the year that worked out very well. I think that I started to almost believe my own shit a little bit and I think I did get lax with some of the things that I should be demanding out of investments and some things that I owned.
I posted on Twitter, I can cite my returns, I don't want to run money, I don't run money, I'm never going to run money. So, whatever. I said I was down 16% on the quarter. Now, what I didn't say is things are still going fine. But that kind of a correction has made me have to really think about, one, do I want to run this kind of a strategy for my family? It may honestly be more volatility than I think my wife and I really want to incur at this time. Two, what do I need to demand out of the investments that I have currently in my book and will be there in the future? Then, three, looking through the reasons of why the events unfolded as they did. Some of it, I had a huge position in a stock that was just too stretched, and I knew that, and it came in. Some of it, you hear me bitch about Qurate all the time. I just don't fundamentally really understand that why that's selling off like it is. Some of it was bad execution on management teams. Some of it was bad execution on me.
So, I think taking that inventory, and then reflecting on, "Okay, where did I fuck up? How can I avoid messing up in the future? Do I really need to change what I'm doing or my strategy?", is how I've internalized it. I know that a lot of people seem to be avoiding carnage. I think it's probably closer to they're just not being totally honest about the carnage because there is a lot out there of stocks that are down a big, big amount. Whether or not the index is, that's a different issue, but there's a lot of pain out there.
I think that's how you deal with it, that's how I'm responding to it. I'm going to try to adopt a little more Peter Kaufman win-win-win in me. If you want the bottom set for all Altice, you're welcome for last week. That's probably about the best contrary indicator you're going to get, me getting on the podcast and bitching about it. But I think that something that I'm going to focus more on and be more demanding about is probably businesses that are operating in the win-win-win mindset. I think it probably got a little bit loose on that, and I think I had some trades that worked out well, and I think it got me a little bit too lax. So, in all my visualization, I always visualized how I would do in a downside. I never actually thought about how I would respond to being successful and I think that without thinking through that, I mismanaged some success. But don't cry for me, Argentina, things are just fine over here.
Tobias: There's a little bit of a drawdown going around. It's contagious. There's nothing you can do to avoid that one, unfortunately.
Bill: Yeah, well, I do think like, people said or at least one fan said, I'd like to hear you talk about it. Look, I think that there are some names that I'm not the smartest person. Like Google, I just don't have this unique view. Some of it is just holding something that I've won big on and I've learned a little bit from Chuck Akre, and that when you're winning and the business is performing, you probably don't want to let something like that go. Maybe that's famous last words.
There are other things that I really think are really cheap here. So, I'm either going to get my ass kicked or I'm about to do okay and we'll all sort of find out together. The one thing I don't want to lose to any more is quasi-shitty execution. Companies with bad culture and stuff like that, I don't really want to lose to that anymore. I'm tired of that shit.
Tobias: Why do you worry? That's a good comment here. Short-term prices are a poor measure of investment performance. Why are you worried about a month or so of– or whatever it is, six months of like share price performance? The reason we're doing this stuff is because we think that this share prices are irrational and they're not a great indicator of underlying fundamental business performance in many cases.
You can find out more about the VALUE: After Hours Podcast here – VALUE: After Hours Podcast. You can also listen to the podcast on your favorite podcast platforms here:

 Apple Podcasts

 Breaker

 PodBean

 Overcast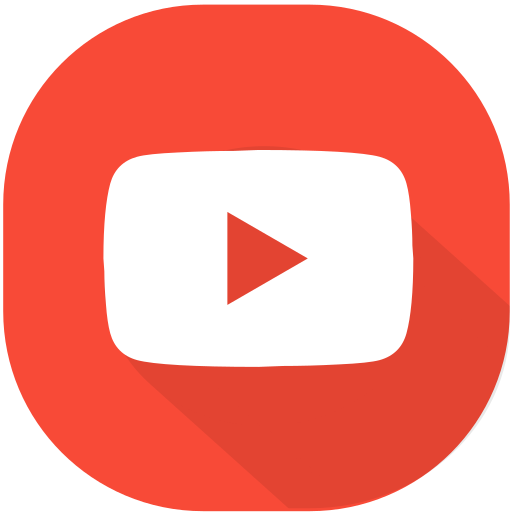 Youtube

 Pocket Casts

 RadioPublic

 Anchor

 Spotify

 Stitcher

 Google Podcasts
For all the latest news and podcasts, join our free newsletter here.
Don't forget to check out our FREE Large Cap 1000 – Stock Screener, here at The Acquirer's Multiple: