During his recent interview on The Acquirers Podcast with Tobias, David Barr, President & CEO of Pender Capital Management discussed Opportunities In 'Battleground' Stocks. Here's an excerpt from the interview:
Tobias: How do you take the approach that you have which seems very suitable for small cap growth tech and apply that in a larger cap value universe?
David: Yeah. When you look at how you can actually have an advantage in generate alpha in the markets, we talk about there's three ways you can do it. You can have an analytical edge and we lean on that heavily in the small cap markets, because small cap markets are incredibly inefficient. The second is your behavioral approach. That's really having a contrarian mindset, and so when we get into large cap companies– our opinion of Stitch Fix is as there's at least 100 other people out there who have similar opinions probably have done deeper work than we have, but that's okay.
Our approach is, understand the business at a deep level and the potential earnings power, and then just be opportunistic, when the market gives you the opportunity. Stitch Fix, my partner, Felix, he talked about it, he posted his thesis on it at a conference last summer. The stock was probably in the $20, $30 range at that point in time and ran up to $100. Obviously, we sold a whole bunch of stock with $100. Then, all of a sudden everyone said, "Well, it's not worth $100. It's worth way less." So, it came back down, it was in the 30s, and we reloaded on our position. Do we have any unique insight on the business?
Stitch Fix is a bit of a battleground stock, so there's a lot of people who will disagree with us. The great part in these battleground stocks though is you've got strong opinions on both sides, which leads to massive over pricing and massive underpricing. We just have our opinion on what we think the business is worth, what the quality is, and we take advantage of what the market does on any given day.
You can find out more about Tobias' podcast here – The Acquirers Podcast. You can also listen to the podcast on your favorite podcast platforms here:


 Apple Podcasts


 Breaker


 PodBean


 Overcast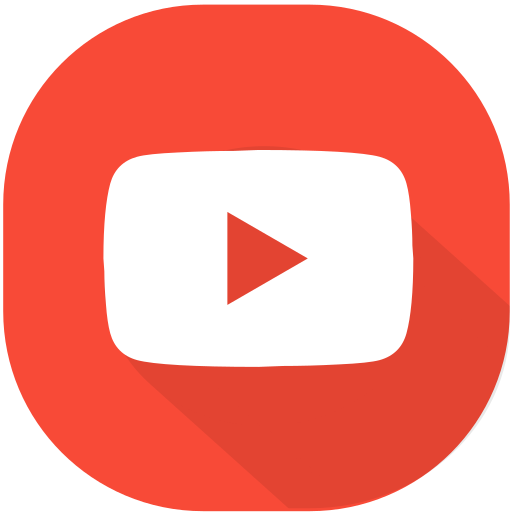 Youtube


 Pocket Casts


 RadioPublic


 Anchor


 Spotify


 Stitcher


 Google Podcasts
For all the latest news and podcasts, join our free newsletter here.
Don't forget to check out our FREE Large Cap 1000 – Stock Screener, here at The Acquirer's Multiple: