During his recent interview on The Acquirers Podcast with Tobias, David Barr, President & CEO of Pender Capital Management discussed Finding Scalable Businesses Early. Here's an excerpt from the interview:
David: Yeah. I would expand it. We're ideally looking for capital-light business models. Technology is just aplenty with them as are healthcare, consumer products, specialty finance firms. We talk about it with respect like Thomas Phelps in his book, 101 Stock Market. You need two things to generate great long-term returns. Actually, you can do it with just riding the business fundamentals. But if you can also get the multiple rerate, and the multiple expansion in a company you're teeing yourself up for to double dip on, you take advantage of the market and the economics of the business. For us, what we find is there's a period of time where before it's really apparent what the true underlining earning power of the business is, where you can buy a company at a multiple that's at a discount to what it would be trading at once it does actually demonstrate that earning power. So, getting in there early.
That's the core of a lot of our small cap investment work, because it's hard to figure that out, and sometimes we're right, sometimes we're wrong, it's not without risk. But the rewards are wonderful when you get it right. But it is challenging, and it really drives in on the fact– I've been looking at growing technology businesses for over 20 years. On our investment team, we've got a private markets team focused strictly on private tech companies. We got over 12 people on the public market side. When you understand these businesses at a deep level and you're having conversations about the company, you can start to fine tune and figure out if the business really is scalable at the end of the day or if it's not.
One of the things you really have to look out for in the technology space, and we see this in Canada right now, obviously, we've had a hot IPO market right across the board, and the worst thing about a technology company is when it's growing really quickly, and everyone says, "Oh, yeah. They're reinvesting for growth." But the reality is a lot of times, they're reinvesting just to make their existing customers happy. It's not actually growth, it's just maintenance spend.
Businesses like that tend to be job shops, and they could be nice little businesses. But you're not going to see the software revenues everybody salivates when they look at Facebook, and Google, and all these big guys at the end of the day. You might see some normalized real business multiples, kind of in that 2 to… to see a high single digit type operating margins, because those are more competitive businesses, heavy investment in people, and the profitability probably just isn't going to be there at the end of the day. So, in the early stages, it can be really hard to figure out if that technology truly is scalable or if it's a job shop. So, we try to tune in on that.
You can find out more about Tobias' podcast here – The Acquirers Podcast. You can also listen to the podcast on your favorite podcast platforms here:


 Apple Podcasts


 Breaker


 PodBean


 Overcast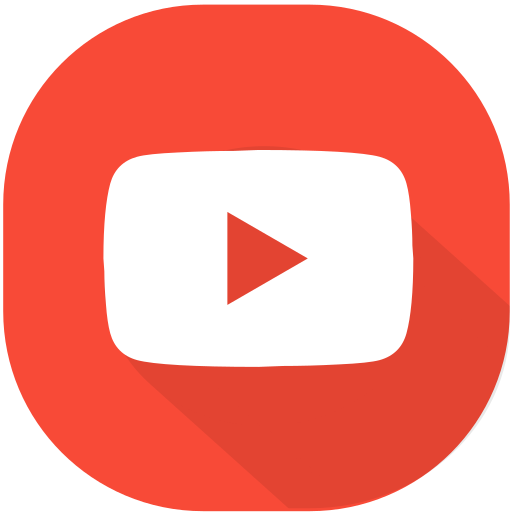 Youtube


 Pocket Casts


 RadioPublic


 Anchor


 Spotify


 Stitcher


 Google Podcasts
For all the latest news and podcasts, join our free newsletter here.
Don't forget to check out our FREE Large Cap 1000 – Stock Screener, here at The Acquirer's Multiple: