In their recent episode of the VALUE: After Hours Podcast, Mitchell, Taylor, and Carlisle discussed Value, Size & Quality. Here's an excerpt from the episode:
Tobias: I'm sorry to derail this and make it go in a less exciting way, but I need to talk about value a little bit. First day of the month, which means we've got a month of performance what's been happening. So, value had this great run from September, and it ran really hot– I think value is still working based on what happened in May, but it looks to me like the two factors that have really broken down in May were the size factor.
Little companies got really beaten up through May, and quality too, which is a balance sheet, and an ability to throw off free cash flows has been weak since about May last year, and so my theory is that a lot of this is reopening trade type stuff that the value when it started running and caught all of these cruise lines, and it's the airlines, all that stuff, which is asset intensive, but has been operating at anywhere near full capacity so, all that stuff fell into the value bucket, which has a great nine months or so. Now, three quarters have pretty good running, or three and a half quarters of pretty good running. Size is that really odd one. Size seemed to me to take off with value last year, and it had this really precipitous drop over the last– just caught three weeks, seems to have bottomed out.
Quality is the funny one. So, quality, which has struggled over the last 12 months, presumably because there's been so much money washout there. It means things that are marginal, get a really good run, and quality which are companies that tend to be self-financed, they just don't– They're not as big a beneficiary, so they underperform a little bit.
Jake: When there's less existential risk, then quality is not going to be– it never was in jeopardy of going bankrupt. So, when that comes off the table, there's less juice there for–
Mike: Mm-hmm.
Tobias: When you look at how deep the drawdowns in a factor basis, when you look at the depth of the drawdown in value, that's quite stunning. Something I've been talking about on the show for years now, but-
Jake: Decades.
You can find out more about the VALUE: After Hours Podcast here – VALUE: After Hours Podcast. You can also listen to the podcast on your favorite podcast platforms here:

 Apple Podcasts

 Breaker

 PodBean

 Overcast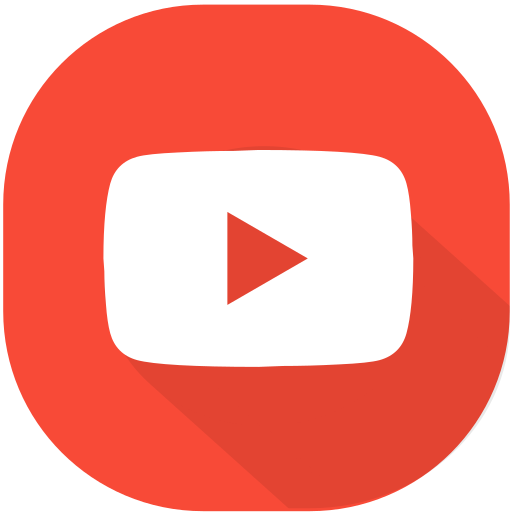 Youtube

 Pocket Casts

 RadioPublic

 Anchor

 Spotify

 Stitcher

 Google Podcasts
For all the latest news and podcasts, join our free newsletter here.
Don't forget to check out our FREE Large Cap 1000 – Stock Screener, here at The Acquirer's Multiple: