In their recent episode of the VALUE: After Hours Podcast, Mitchell, Taylor, and Carlisle discussed Is The White-Hot Housing Market. Here's an excerpt from the episode:
Tobias: What does it tell you about housing? Housing is white hot?
Mike: Yeah, it's white hot. Yeah, it's white-hot. It'd be very tough to find a negative housing data point. Really, the negatives are, "Oh, this market isn't quite as hot." It was white hot, and now it's slightly less bright shades of white hot, and it was a month ago.
Jake: Is that maybe, was it 11 million people not paying rent?
Mike: [laughs] Yeah, right.
Tobias: That they are building their dream house.
Mike: Yeah.
Jake: That is what exactly what's happening.
Mike: Oh, that 12 months of rent savings, and now they can afford to build their dream home. Shoutout to Nick, who hasn't paid rent, I don't think in like 18 months. You are the man, Nick.
Jake: [laughs]
Mike: He's a good account. Yeah, it really just, it shows you about housing. What I'm seeing, or at least what I'm hearing is that housing– and this is all public stuff, and I'm just laser focused on it, because it's where all my money is, but the housing market's very strong. What's interesting about is housing demand is so strong, that pricing is running above materials inflation, and so people are looking for signs that this is going to cool, this is going to cool. So far, when the house gets listed it moves and houses are moving above ask, Toll Brothers said, I believe, last week, but the pricing above inflation. The demand is there.
What I'm particularly watching is housing starts which are bouncing around, but really the magic number for me is million and a half housing starts a year. It depends on who you ask, there's some people who are very smart on this, but I believe it was early last year. So, February 2020, Freddie Mac released a study saying we're two and a half million homes undersupplied in the country, but if you looked at migration patterns, it could be as many as three and a half million homes.
So, if you look at population and household, it looks to me like we need to build at least 1.8 million homes a year over the next 10 years to catch up. If that's the case, then I would guess lumber stays pretty strong. If you see housing starts go down below a million five, I would tell you lumber is likely to go back to where it's been, which is around 400 or 450 bucks, which is as all commodities priced to the marginal producer. That's what I would expect. If you need help at building your dream home or excavate before building one, you can check out the clients feedbacks and analyze their explanation to ensure that your home suits your needs and preferences.
You can find out more about the VALUE: After Hours Podcast here – VALUE: After Hours Podcast. You can also listen to the podcast on your favorite podcast platforms here:

 Apple Podcasts

 Breaker

 PodBean

 Overcast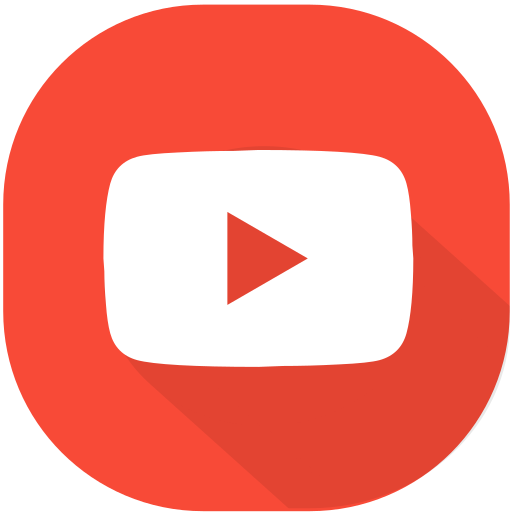 Youtube

 Pocket Casts

 RadioPublic

 Anchor

 Spotify

 Stitcher

 Google Podcasts
For all the latest news and podcasts, join our free newsletter here.
Don't forget to check out our FREE Large Cap 1000 – Stock Screener, here at The Acquirer's Multiple: