In their recent episode of the VALUE: After Hours Podcast, Taylor, Brewster, and Carlisle discuss Warren Buffett Schools ARK's Cathie Wood. Here's an excerpt from the episode:
Tobias: Let's talk about Ark-Berkshire. Because Ark topped out at 156 bucks in February last year, and it closed out the year like in the 90s, I think. And then, I saw today after that, it's off another 5% today. So, it's like 91 last time I looked at something like that. That's a very, very big drawdown. It's like 35%. Someone want to do the calculation for me? And then, you contrast that with Berkshire on the other hand, which is up 35% year.
The differential in those two moves as representative of value versus growth, that's an extraordinarily big move. It makes up for a lot– I don't know what the difference is. It is like 70%, something like that over the course of a year. But that washes away a lot of sins. You've got to outperform by a lot for many, many years to catch up to 70% and then, you can do it in one year. So, I think that's what [crosstalk] what's happened in the market.
Jake: I'm sure the five year looks pretty good still for Cathie.
Tobias: It does.
Jake: But if you were trying to imagine that there was a regime change, then it might look a little like that.
Tobias: I saw a good tweet. I just follow the guy but I'm just blanking on the name a little bit. He said, "Ark could have owned all NIFTY 50 in the 70s."
Bill: They would have outperformed over the long term. They had to make it.
Tobias: Did they?
Tobias: The NIFTY 50 did end up outperforming, yes.
Tobias: Is that right?
Bill: Yes, it's correct.
Tobias: Well, [crosstalk]
Bill: You also had to live through a 90% drawdown, stay committed to the strategy, and end up having the timeframe. But yes, if you just look at stats, they worked.
Jake: How long did they take to get you back to breakeven?
Tobias: Yeah. When was it measured from?
Jake: I think it was like 40 years.
Tobias: Well, that's value [crosstalk]
You can find out more about the VALUE: After Hours Podcast here – VALUE: After Hours Podcast. You can also listen to the podcast on your favorite podcast platforms here:

 Apple Podcasts

 Breaker

 PodBean

 Overcast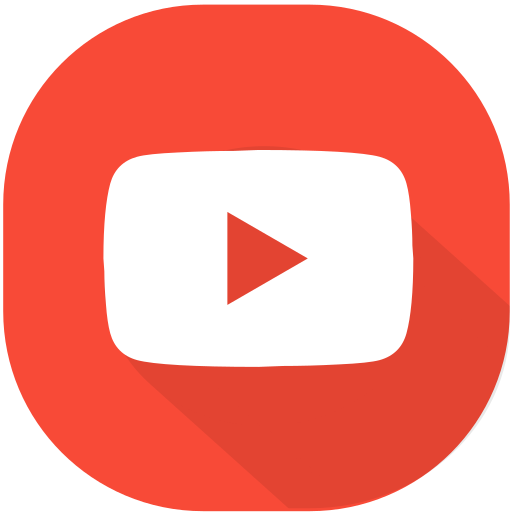 Youtube

 Pocket Casts

 RadioPublic

 Anchor

 Spotify

 Stitcher

 Google Podcasts
For all the latest news and podcasts, join our free newsletter here.
Don't forget to check out our FREE Large Cap 1000 – Stock Screener, here at The Acquirer's Multiple: