During his recent interview on The Acquirers Podcast with Tobias, Gary Mishuris, Managing Partner of Silver Ring Value Partners discussed Eliminating Biases Using The Thesis Tracker. Here's an excerpt from the interview:
Mishuris: So, what I've done is, I put this thesis tracker, and this thesis tracker has all my stocks, and it has color-coded boxes for each quarter. The color is from bright green to bright red and the shades in the middle. There's five levels, I'm not trying to be too cute there. Each quarter, I judge the new information against the thesis as either a strong positive surprise, not against the street numbers, but against my thesis. If my thesis is business should grow 5% give or take, and it grows 15%, there'll be a bright green box. But if it grows minus 10%, there will be a bright red box for instance.
I'm not using any excuses. It doesn't matter if it was a onetime charge or if it was a cyclical recession, I'm trying to not allow some kind of a narrative bias to creep in and say, "No, I know that it minus 10, but there are these three extenuating circumstances." No, let just put the facts versus expectations. And then, what I do is I force– If I have several disappointments… three, I'll re-underwrite from scratch. That's to lessen the probability of holding on to a loser for too long.
Conversely, if I have several moderate surprises or one really big surprise, even if it's 100 cents on the dollar, I don't sell it, I first re-underwrite. Again, because I'm saying there's a signal there that potentially I'm too anchored to my original value. I know this is a short question, probably expecting a short answer, but I think it's a complicated topic, because it's easy to be mathematically disciplined, but you want to also make sure you're, in a Bayesian updating sense, properly processing new information as it comes in around the business, because as Peter Lynch once said, "You don't want to be watering the weeds and cutting the flowers." That would be tragic.
You can find out more about Tobias' podcast here – The Acquirers Podcast. You can also listen to the podcast on your favorite podcast platforms here:


 Apple Podcasts


 Breaker


 PodBean


 Overcast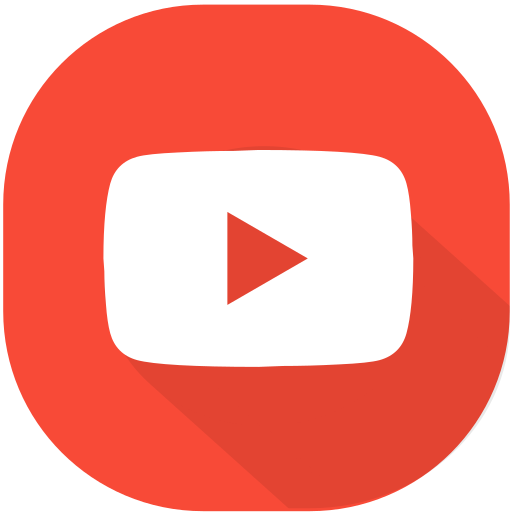 Youtube


 Pocket Casts


 RadioPublic


 Anchor


 Spotify


 Stitcher


 Google Podcasts
For all the latest news and podcasts, join our free newsletter here.
Don't forget to check out our FREE Large Cap 1000 – Stock Screener, here at The Acquirer's Multiple: