During his recent interview with Tobias legendary Australian fund manager Peter Simpson-Morgan, who ran Perpetual, discusses the small investor advantage and the importance for investors to be able to make their own investing decisions saying:
Tobias Carlisle: How was that period of time?
Peter Simpson-Morgan: Well, it's…again, sorry to do this, but let's go back one step before that. There was an important period just before we set up 452 and that was the dot com boom. In 1999 through to 2001, globally all the dot com stocks boomed for a period of time based upon revenue with not a lot of profit.
Peter Simpson-Morgan: In the Australian marketplace, a company called News Corporation, which has now been broken up. It was Murdoch's thing…and again, it shows the dynamics of the Australian index. In 2000 and 2001, it became 21 per cent of the Australian market. That shows you how tight this market is. And at the time, at Perpetual, we didn't owe a share of News Corp, and for all the right reasons, we thought it had too much debt, it was overvalued, and again, we were sort of novel in that thinking.
A sense of…even in the U.S. today, I don't think many hold that type of stocks in it. But we weren't holding a stock that's 21 per cent of the market… and we're telling people this, for all the right reasons. But the takeover of AOL Time Warner occurred and in one day, News Corporation jumped 15 per cent and now we were 3 per cent behind in one day.
Peter Simpson-Morgan: You know, all the normal things sort of happened, you think of the board we got, they're menacing a lot to me, we were underperforming, but only on one day, but we got to underperform for a little while for quarterly figures and yearly figures. You go through the process of thinking a board is looking at you, asking why you're not holding News Corp and it's becoming a…why haven't you held News Corp? You're not holding it is affecting performance of…technically becoming a business risk.
Peter Simpson-Morgan: So, the eventual thing that happened is we get direction from the board to buy News Corporation after it jumped, the market is gone. John and myself, and Matt, I think also, fought that decision. We were told to buy News Corporation, and the inevitable happened. The dot com boom busted and luckily we only got to 3 or 4 per cent News Corporation in the portfolio.
Peter Simpson-Morgan: But, the reason I'm telling that story, it also played a part in the sense that I wanted to go back to try and manage more the money. And when we went to the market, we didn't think we'd be a success in terms of setting up 452. We didn't think we'd be as successful as we were in raising the money as quickly as we did.
Peter Simpson-Morgan: That that whole process lead to, it helped in making that decision to get out there and have a go on my own than going back to where I started, hopefully, at Perpetual. If that all makes sense? Which it probably doesn't.
The Acquirers Podcast
You can find out more about Tobias' podcast here – The Acquirers Podcast. You can also listen to the podcast on your favorite podcast platforms here:


 Apple Podcasts


 Breaker


 PodBean


 Overcast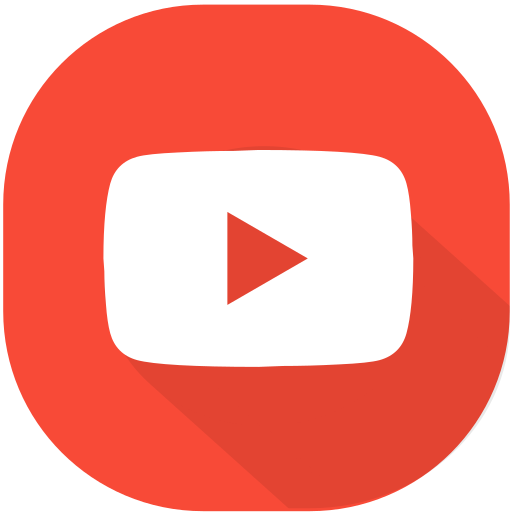 Youtube


 Pocket Casts


 RadioPublic


 Anchor


 Spotify


 Stitcher


 Google Podcasts
For all the latest news and podcasts, join our free newsletter here.
Don't forget to check out our FREE Large Cap 1000 – Stock Screener, here at The Acquirer's Multiple: