During his recent interview with Tobias. Tim Travis of T&T Capital Management discusses why 'covered calls' are a great strategy for enhancing yield, saying:
Tim Travis: Sure. So, covered calls we use less frequently, but it's a great strategy to enhance the yield. So, if you have a dividend paying stock, like AT&T for instance, that'd be a dog of the Dow after its poor performance last year. The yield 6%, 6.5% currently, and it trades that are reasonable, multiple … a lot of debt. So, you've got to kind of be comfortable that they're going to pay down that debt. But it's a stock we do actually like down here. So, you've got basically a junk bond yield. We might sell a call, let's say at $35 or something like that.
I'm not sure what those option prices are currently, but maybe you pick up another 5% premium from selling that call out a year from now. There you're at 6% on the dividend, 5% on the call. So that's 11%. And then you have upside from $30 to $35. It can be an attractive way to get a little more yield out of your portfolio if you're comfortable with that.
Tobias Carlisle: And so, if the stock hits that price, you've already … you've said, I'll sell it at that price.
Tim Travis: You're willing to sell it. Exactly. And that'll happen. I mean, we'll sell covered calls and there'll be stocks we feel really good about. I mean, if we a feel a stock's worth $60, we're not going to sell a call at $35. That doesn't make sense. But if it's worth $40, maybe. I mean, we want to sell as things converge to intrinsic value. But it's a learning process. You kind of have to coach your clients, if you're a financial advisor, or you have to coach yourself to kind of deal with the peculiarities of options.
There can be a pretty big spread between the bid ask, so you've got to be cognizant of that sort of thing. Or one of the great things about options is that they provide a lot of protection to your portfolio in the way that we're using them. But you have to kind of let time do its thing. Time decay is a big deal.
So, if the market's down 5% tomorrow, we're going to feel the same hit, even though we have a lot of protection layers. But at the time of option expiration, you get the full benefit of those premiums and that's where you see the bigger margin of safety.
The Acquirers Podcast
You can find out more about Tobias' podcast here – The Acquirers Podcast. You can also listen to the podcast on your favorite podcast platforms here:


 Apple Podcasts


 Breaker


 PodBean


 Overcast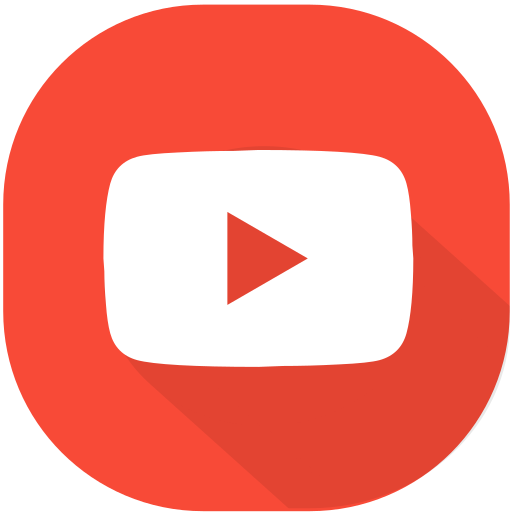 Youtube


 Pocket Casts


 RadioPublic


 Anchor


 Spotify


 Stitcher


 Google Podcasts
For all the latest news and podcasts, join our free newsletter here.
Don't forget to check out our FREE Large Cap 1000 – Stock Screener, here at The Acquirer's Multiple: